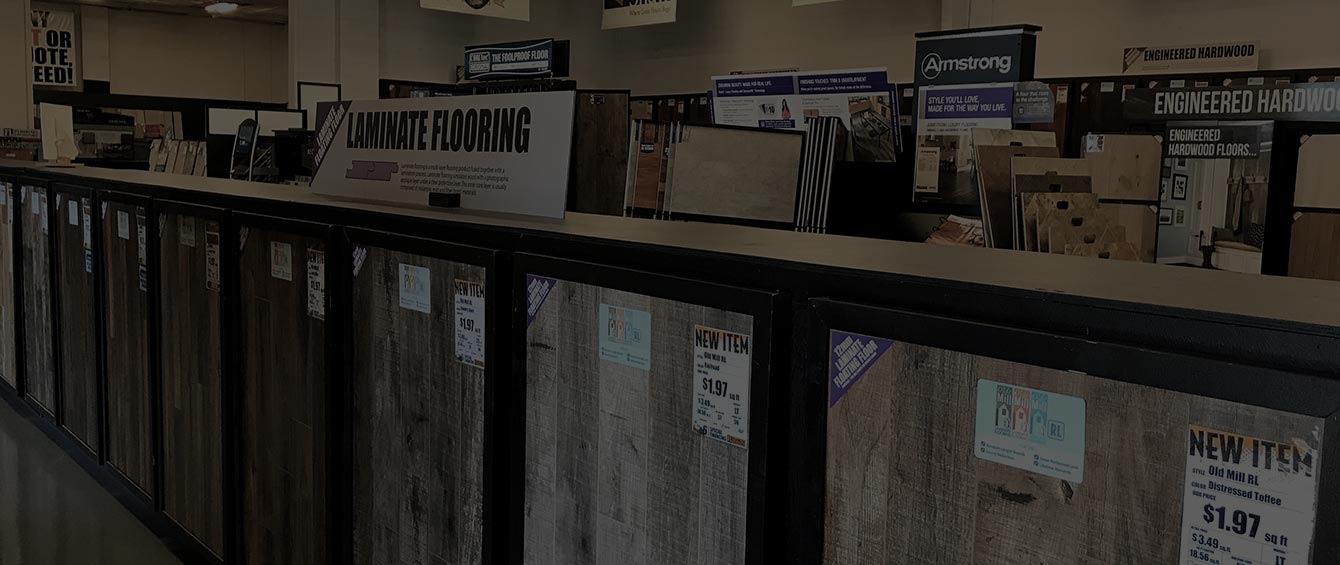 Flooring Liquidators In Stockton, CA
By Executive Order, Construction Trades Are Considered Essential Services.
As Such We Have Adjusted Our Hours To 9 AM To 6 PM
HOURS

Monday

9am - 6pm PST

Tuesday

9am - 6pm PST

Wednesday

9am - 6pm PST

Thursday

9am - 6pm PST

Friday

9am - 6pm PST

Saturday

9am - 6pm PST

Sunday

Closed

HOLIDAY HOURS

Memorial Day

Closed at 3pm

July 4th

Closed

Thanksgiving

Closed

Christmas Eve

Closed at 12pm

Christmas

Closed

New Years Eve

Closed at 3pm

New Years Day

Closed
Stockton
You can't miss our bright orange Stockton flooring showroom, located just minutes from downtown. Flooring Liquidators offer the largest flooring inventory in California and a full line of trusted brand-name carpet, tile, hardwood, vinyl and laminate flooring. Come talk to our staff of seasoned flooring specialists and licensed installers. We'll help you find the floor of your dreams, and provide a same-day estimation and 48-hour installation.
Address and Phone Number
Flooring Liquidators
3939 Hammer Lane,Stockton,95212
Locations Near Here
Come visit any of these locations closest to you.
Our Other Locations
Come visit one of our other convenient locations across California.