Countertops in Stockton, CA
With a wide variety to choose from, Flooring Liquidators in your main source for all things countertops.
Shop Countertops
For all of your countertop needs, consider Flooring Liquidators in Stockton, CA. As your local countertop experts, we're sure to answer any questions you might have and satisfy any countertop look you might want. No matter your desired color, look, feel, or budget, the team at Flooring Liquidators is here to help. Boasting an incredible selection of marble countertops, quartz countertops, granite countertops, and a variety of other beautiful options, we're confident you're going to love our fantastic selection of countertops.
Countertops in Stockton, CA
We know you're looking for a surface that not only matches your unique tastes, but also suits your daily lifestyle. On top of that, we at Flooring Liquidators strive to maximize the value you receive from the surface you choose. We offer quality products & materials, crafted by brands we truly trust to deliver. We want to work with you to create the space you've always dreamed about, whether it be a highly functional surface, a spot for family gatherings, or a unique blend of both and more. We're here if you have any questions, and we offer a variety of great service to make your purchase as seamless as possible. Thanks for choosing Flooring Liquidators!
See What Our Stockton Customers Have To Say!
Great doing business with Flooring Liquidators. Had my floor done a year ago looks great. Looked all over for counter tops and thought I would check with them. So glad we did , Stockton's location had the best price I found.
We decided to give Flooring Liquidators in Stockton a call because we found out they also do granite and quartz countertops. We decided to go with sparkling white quartz countertops to match our recently painted white cabinets. On the day the order came, one of the slabs was not the correct size, so we called and talked to someone who was able to fix it that day and keep the install the same day. The installer, was extremely professional and, despite the delay, was able to install the countertops in two days. I was happy throughout the process, and the price was great and quite a bit lower than other places we had looked at. The counters look great and my wife is very happy with the results. It was a great experience and I will probably have them do my floors here in the future. I would definitely recommend Flooring Liquidators.
Five star experience in Stockton! Beat competitors pricing, followed through on service, and a wide selection! I had been shopping around for carpet for two days and couldn't get someone out to get accurate measurements. I called Flooring Liquidators and they set up a measurement the same day and beat the pricing I had, so I bought the carpet on the spot! I will shop here again for my carpet needs and recommend you do too! Happy customer!
Stockton, CA
You can't miss our bright orange Stockton showroom, located just minutes from downtown. Flooring Liquidators offer the largest flooring inventory in California and a full line of trusted brand-name carpet, tile, hardwood, vinyl, laminate flooring cabinets and countertops. Come talk to our staff of seasoned sales specialists and licensed installers. We'll help you createthe room of your dreams, and provide a same-day estimation and 48-hour installation.
HOURS
Monday

9am - 6pm

Tuesday

9am - 6pm

Wednesday

9am - 6pm

Thursday

9am - 6pm

Friday

9am - 6pm

Saturday

9am - 6pm

Sunday

Closed
HOLIDAY HOURS
Memorial Day

Closed at 3pm

July 4th

Closed

Thanksgiving

Closed

Christmas Eve

Closed at 12pm

Christmas

Closed

New Years Eve

Closed at 3pm

New Years Day

Closed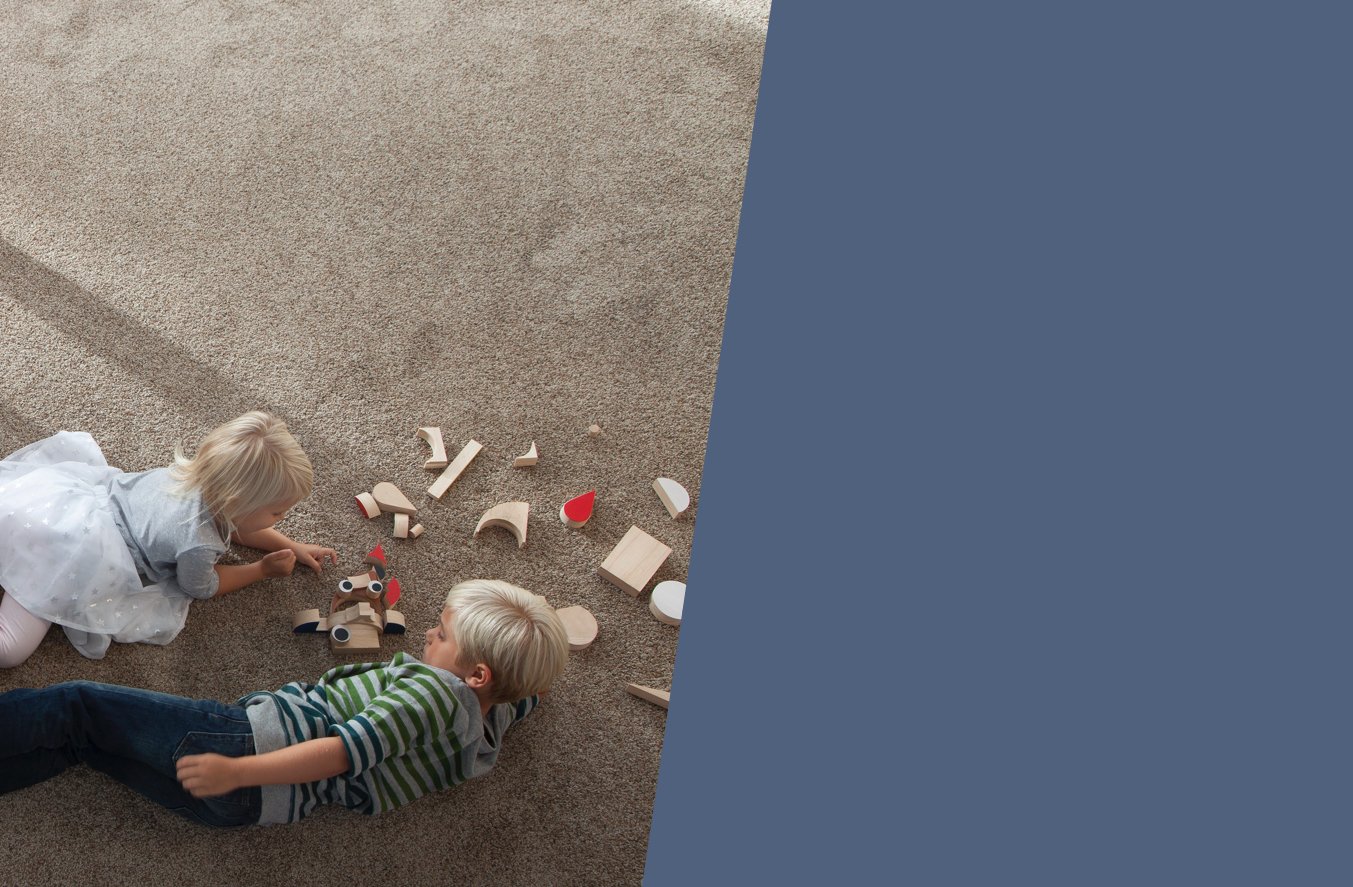 $100 Off first order of $1,000 or More
"50 colors in-stock"
"Quartz & Natural Stone"
"26"x108" from $149"
Register to receive your coupon
Please call us at (877) 254-2534 or fill out the form below for pricing. You'll be glad you did.