Countertops in Modesto, CA
You'll find California's finest countertops at Flooring Liquidators.
Shop Countertops
At Flooring Liquidators, we're proud to offer our customers a wide range of excellent countertop options. Our team has something for you, no matter your desired countertop look, feel, or budget. By taking the time to browse our robust roster of offerings, including quartz countertops, granite countertops, marble countertops, and much much more, we're confident that you'll find something that you'll love. Whether you're interested in a crisp & clean white countertop look for your kitchen or maybe something darker and more weathered for your bathroom, we're sure that you'll find yourself delighted with our selection of countertops at Flooring Liquidators in Modesto, CA.
Countertops in Modesto, CA
We know you're looking for a surface that not only matches your unique tastes, but also suits your daily lifestyle. On top of that, we at Flooring Liquidators strive to maximize the value you receive from the surface you choose. We offer quality products & materials, crafted by brands we truly trust to deliver. We want to work with you to create the space you've always dreamed about, whether it be a highly functional surface, a spot for family gatherings, or a unique blend of both and more. We're here if you have any questions, and we offer a variety of great service to make your purchase as seamless as possible. Thanks for choosing Flooring Liquidators!
See What Our Modesto Customers Have To Say!
I had a great experience with FL. I went in on a whim to look for flooring. Told Juan what I was looking for (and what I wasn't). He directed me to different styles and selections based on my needs. I left with 3 samples that I really loved. Ended up deciding that evening which we would go with.
I called the next day to place the order. The VPL was ordered and delivered within 10 days and in excellent condition.
Highly recommend and I am EXTREMELY picky.
I purchased carpet from Flooring Liquidators on McHenry Ave in Modesto and within two weeks I now have my upstairs and stairway looking beautiful. Everything from the purchase to the installation was great. The installer and his crew did an excellent job and are really hard workers. They moved all the furniture and made sure all of it was put back in the exact same place. I was dreading doing this and it ended up being a great experience.
I am building a new home and did my research. Flooring Liquidators was the cheapest place in Modesto and Turlock. I found the hardwood floors I love at a different supplier. I went in to Flooring Liquidators in Modesto and they were able to beat the other supplier by A LOT!! Saved me a ton of money and the product is beautiful!!! LOVE LOVE LOVE!!!
Showroom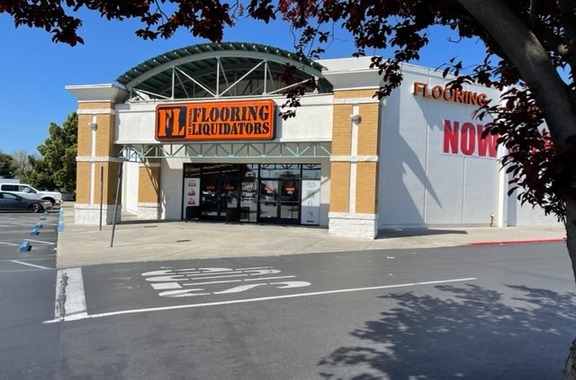 HOURS
Monday

9am - 6pm PST

Tuesday

9am - 6pm PST

Wednesday

9am - 6pm PST

Thursday

9am - 6pm PST

Friday

9am - 6pm PST

Saturday

9am - 6pm PST

Sunday

Closed
Slab Yard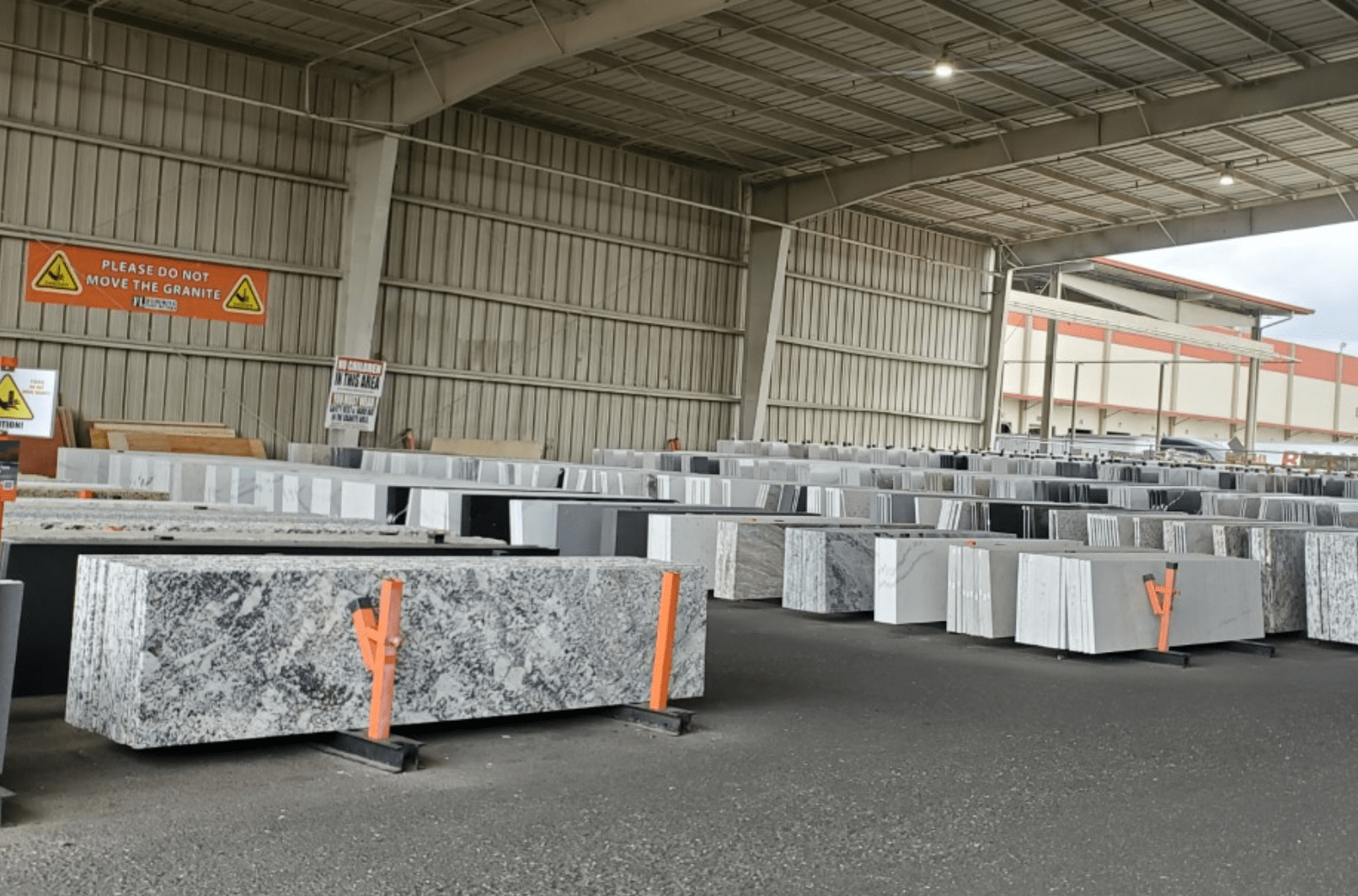 HOURS
Monday

8am - 5pm PST

Tuesday

8am - 5pm PST

Wednesday

8am - 5pm PST

Thursday

8am - 5pm PST

Friday

8am - 5pm PST

Saturday

9am - 4pm PST

Sunday

Closed
Modesto, CA
We've nestled into the heart of the Central Valley and set up shop in Modesto to provide affordable, brand-name tile, carpet, hardwood, laminate, vinyl flooring, cabinets and countertops, and highest level of customer service in the state of California. We're on Route 108, a quick drive from downtown. Famous for bountiful agriculture and George Lucas, Modesto is also home to our famous free carpet recycling and showroom-to-you deliveries.