A beautiful floor is the foundation to your personal decorating style, whether you're updating, renovating or starting from scratch. With so many choices in materials, styles, colors, patterns and textures you can create the look you've always dreamed of.
Think beyond traditional and see how rich hardwood floors can bring striking contrast to your design.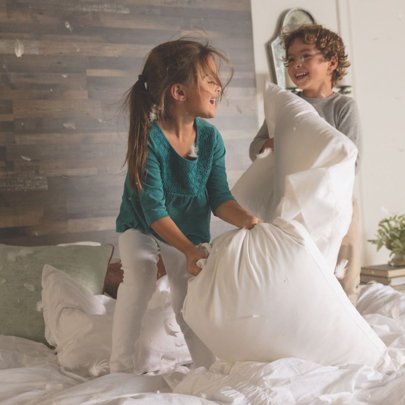 Alternative solutions can be the best solutions - combine function and style with durable laminate flooring.
Get the luxury looks you want for less. Vinyl brings the style of wood, stone, or tile floors to your design.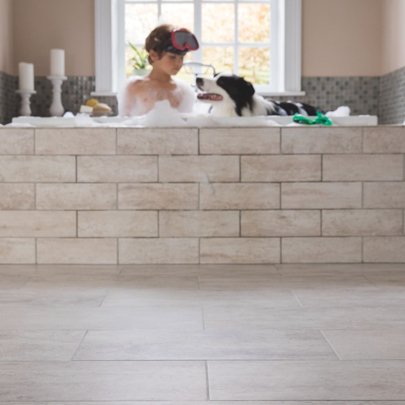 Make a statement with bold natural tile and get inspiried to create the layout of your dreams.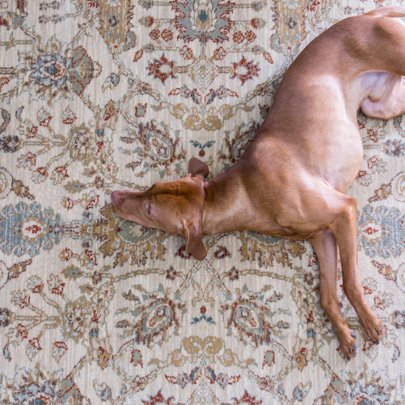 Find the right area rug and transform any room, bringing definition to spaces where there was none.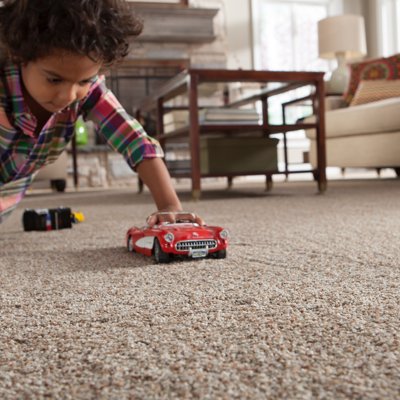 Your options for carpet color and texture are as rich as the comfort that carpet provides.