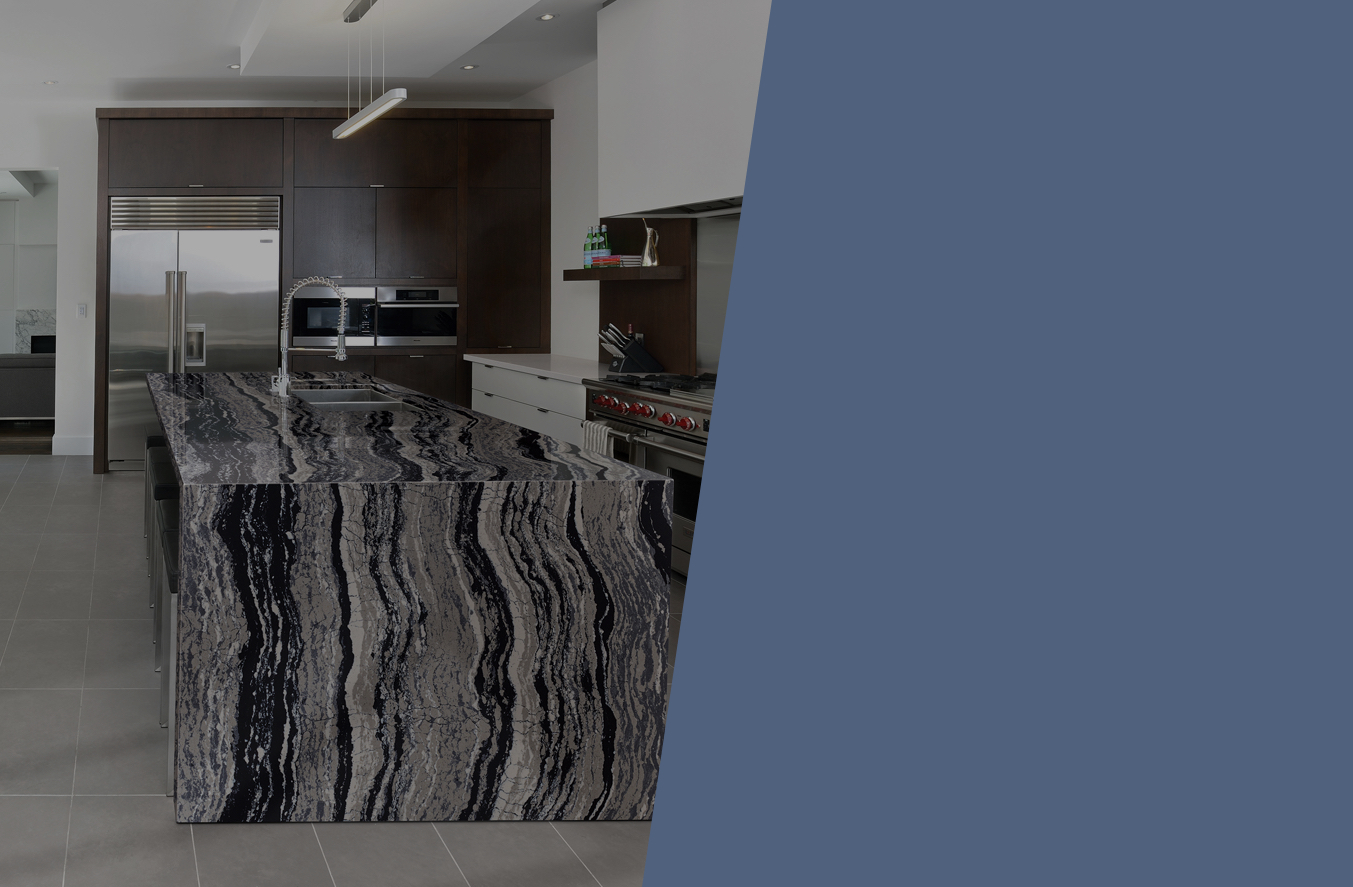 Prefab Countertops


ARE COMING SOON

Our prefab countertops catalog is currently under construction, and will be available online soon. If you have any questions, please contact us or visit one of our convenient retail stores located throughout California.
Fill Out The Form Below And We Will Get Back To You Shortly
Customer Service
We are here for you Monday - Saturday 9-5 PST
Contact us over the phone or by using the form above and we will get back to you soon!
Call Us
We are here to answer all of your questions and take orders over the phone.
We are here for you Monday - Saturday 9-5 PST
Chat with a customer service team member live if you have any questions. We carry products from some of the top brands in the countertop industry.
SHOP COUNTERTOPS ONLINE, OVER THE PHONE OR IN-STORE!
We offer an extensive collection of various styles of countertops to choose from for your next kitchen, bathroom, bar or other home or business renovation. Contact us and we'll help you find new counters that are perfect for your unique lifestyle!