Mannington Laminate Flooring
Don't Forget About Free Samples!
Get Free Samples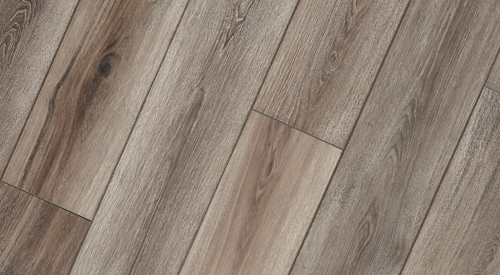 Browse our selection of Mannington laminate and find the industry's most complete line of wood and tile designs. At Flooring Liquidators, we describe Mannington laminate tile and plank as flooring in High Def, featuring precise embossing and highly realistic textures that feel as though you're walking on the real thing! Our massive inventory and multiple shipping locations nationwide make us uniquely positioned to offer the lowest in Mannington laminate prices that you'll find anywhere on the web.
Several collections covering every visual style make up the Mannington laminate catalog. Wide plank laminate flooring from the award-winning Restoration Collection combines the latest in durable technology with beautiful rustic looks. The easy-to-install Value Lock Collection is a great option for budget-conscious families who want to bring the look of natural wood into every room.
Want more laminate? We carry a variety of other brands from which to browse and choose, including waterproof laminate designs as well as various other hard and soft surface flooring. If you need assistance while exploring or have any questions, contact us by phone or using our online live chat in the lower righthand corner of your browser.
Laminate may look and feel like real wood, stone or ceramics, but it's actually an extremely durable synthetic material. Multiple layers make up each plank or tile, accurately mimicing the grain, texture and color of flooring's most popular natural materials. Because of the ease of Mannington laminate installation over just about any surface, it's is well-suited for any room in your home. Waterproof designs are available and optimized for bathrooms, kitchens, laundry rooms and mudrooms.
Step into our Mannington laminate catalog and become familiar with the full range of products we have available from the brand here at Flooring Liquidators.