WHAT IS THERE TO KNOW ABOUT VINYL FLOORING
Vinyl is made of durable synthetic material that is waterproof or resistant and appropriate for homes & businesses. Affordable, easy to install, and available in every size, shape, color, style & pattern, vinyl mimics the look of fine hardwood, stone or ceramic tile.
LVT Construction
Luxury vinyl tiles and planks have four layers. From bottom to top:
1. Backing
: creates a waterproof barrier to protect the floor from warping
2. Inner Core
: high-density fiberboard that provides stability, durability and sound absorption
3. Decorative layer
: this layer mimics the look of natural flooring materials
4. Wear layer
: clear top layer that protects the floor from wear and tear
LVT BY DESIGN
LVT Colors
Available in an exciting palette of colors, you're sure to find a luxury vinyl floor in the color you're looking for!
LVT Dimensions
Luxury vinyl flooring comes in many shapes and sizes. Most wood-patterned planks are 4 inches or wider, while ceramic tile patterns range between 12 and 15 inches. Keep in mind that the width of individual boards can have a dramatic influence on the visual effect of your floor.
Grouted Installation
If you want to achieve the hyper-realistic look of handcrafted stone or ceramic tile flooring, you can use color-coordinated grouts when installing your new LVT.
WHAT ARE THE DIFFERENT LVT STYLES?
Luxury vinyl flooring comes in a variety of different styles and textures. Each surface style mimics the unique character of natural hardwood or tile.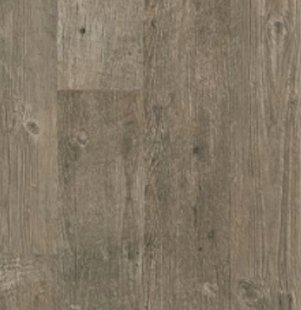 LUXURY VINYL HAND-SCRAPED WOOD LOOK
LUXURY VINYL SPECIALTY WOOD LOOK
LUXURY VINYL STONES & TILE LOOK
LUXURY VINYL PATTERNS
ROOM STYLES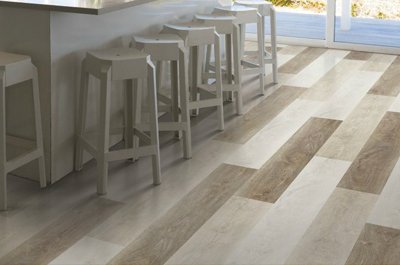 Because of its tremendous versatility, there are practically no restrictions on where LVT can be installed. Great for use in basements, dens, bathrooms, kitchens and more, luxury vinyl flooring can perform as intended anywhere in your home. It will retain its beauty in high-traffic areas and through normal changes in temperature, light and humidity.
KIDS, PETS & DURABILITY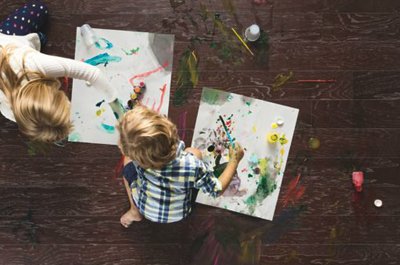 The multiple layers of LVT flooring create unsurpassed resistance to wear and stains. It's even able to handle the high traffic of active children and pets.