WHAT IS THERE TO KNOW ABOUT TILE FLOORING?
Tile flooring is composed of solid or composite natural materials that include ceramic or baked clay, natural stone and travertine (limestone), and porcelain. Super strong and water-resistant, tile works well in any room of your home, especially kitchens and bathrooms. You can find tile in numerous patterns, colors, textures and glazes with many options for grout.
What is Tile Flooring?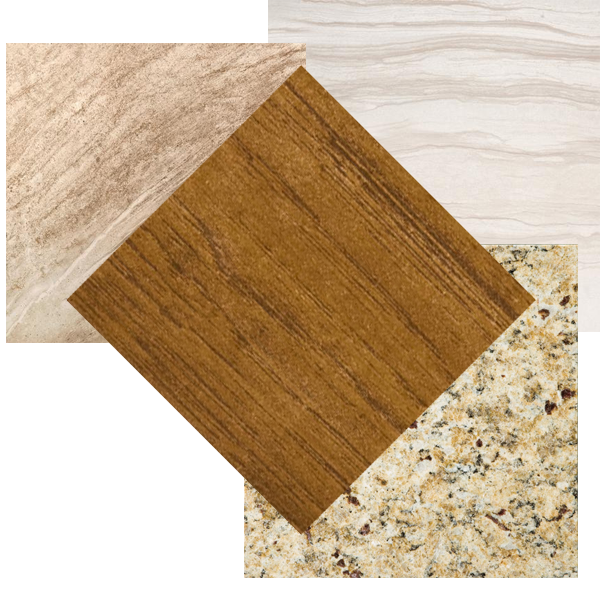 Each type of tile flooring has its own unique and defining characteristics. A variety of techniques are employed to achieve different looks and textures.
WHAT ARE THE DIFFERENT TYPES OF TILE?
Tile can be sorted into three main categories: natural stone tile is composed of natural materials quarried, slabbed and finished before being cut down to size. Ceramic tile is made from baked clay that is pressed, molded or hardened at extremely high temperatures in a kiln. Porcelain tile is made from 50% feldspar and fired at even higher temperatures than ceramic.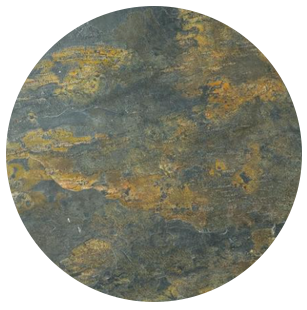 NATURAL STONE
Brick, Granite, Limestone, Marble, Slate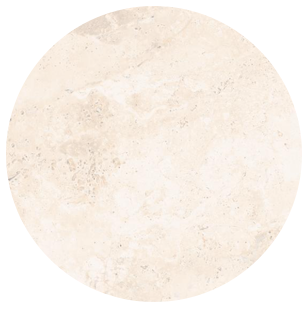 CERAMIC TILE
Unglazed, Glazed
PORCELAIN TILE
Strongest tile on the market
WHAT ARE THE DIFFERENT TILE LOOKS?
Options for tile range from retro to modern, traditional to trendy. Wherever inspiration takes you, you'll find a tile product to match!
TRADITIONAL
CONTEMPORARY
RUSTIC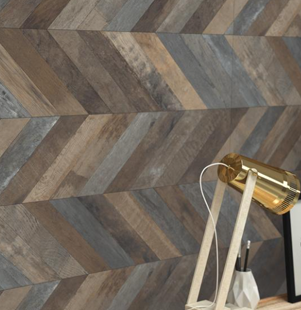 WOOD
TILE PATTERNS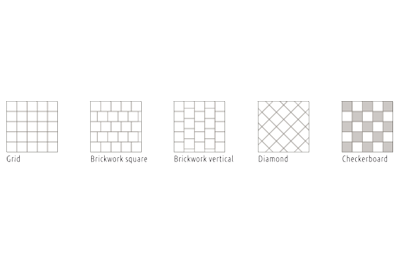 Another great benefit to tile floors is the ability to create unique floor patterns. You can opt for a traditional square or diamond grid layout, a checkered design that incorporates both light and dark tile, or even a brick layout. These are only suggestions - there is plenty of room to get creative!

A tile floor pattern not only alters a room's appearance, but it can also change your room's scale visually.
COLOR
You'll be delighted with the choices in color and pattern in tile. A modular format allows you to alternate different colors to create checkerboards or other patterns, or use a single color for an uninterrupted visual effect.