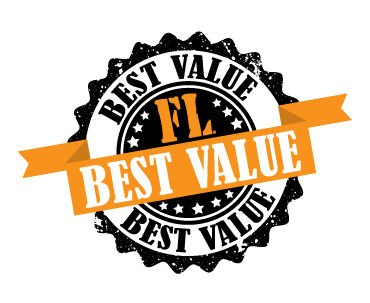 Hover Over Image To Zoom
373597
Tifton
Toughlock, Toughlock 5g
Wood Luxury Vinyl
This product offers Lifetime Warranty warranty.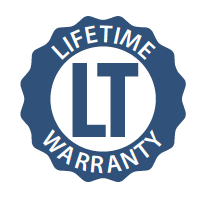 This floor offers a simple glueless installation system perfect for DIY installs.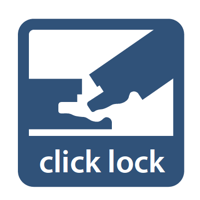 This product is suitable for heavy residential traffic and light commercial use.

This product comes with a pre-attached backing for superior sound absorption.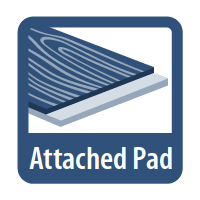 Our Price
$2.88sqft
$68.08 / Carton, Covers 23.640 sqft
$4.32 sqft
780.12 sqft available
In Stock
Available to ship
July 16th - 19th
Need more than we have? We have more on the way. Call us at1-877-254-2534 to reserve your order today!
Set up your order in 3 easy steps!
Step 1: Choose Your Color
Toughlock 5G is a vinyl plank with a cork back that offers a glueless installation. It's available in over ten colors and is completely warterproof.
Read More
You may need some of these
Quietstep RC is engineered to be used with all floating vinyl floors. RC provides superior sound rating and a premium moisture barrier.

6 mil vapor barrier for use under floornig that has an attached pad. Includes a lip and tape system for easy install

US Floors, Natural Cork Underlayment is a natural thermal and acoustic insulator that minimizes sound transmission from floor to ceiling on second floor applications and from heat and cold on concrete

Bona Pro Series 18-inch Hardwood Floor Care System comes with everything you need for safe and easy cleaning of all hardwood floors on a professional level. Includes 18" mop, pole, cleaner and pad

Stix 2230 is a solvent-free adhesive with aggressive tack designed for the installation vinyl flooring, carpet tile, VCT and fiberglass sheet vinyl

US Floors, Natural Cork Underlayment is a natural thermal and acoustic insulator that minimizes sound transmission from floor to ceiling on second floor applications and from heat and cold on concrete
Details
Shipping Info
Maintenance
Installation Info
Warranty Info
Skip to Content