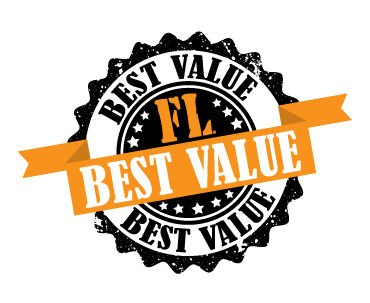 Hover Over Image To Zoom
357483
Wild Acacia
Casablanca, Casablanca 6 1/2, 6.5 in
Engineered Hardwood Flooring
This product offers 30 Years warranty.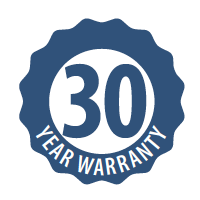 This product can be installed in all levels of your home including basements.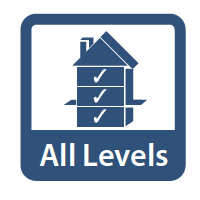 This product is made up multiple layers of wood stacked in a cross-grain configuration to help minimize expanding and shrinking making it suitable for all levels of the home.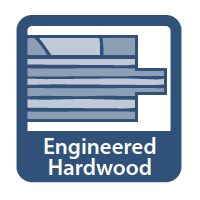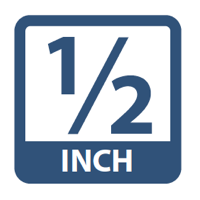 Our Price
$3.98sqft
$128.00 / Carton, Covers 32.160 sqft
$5.97 sqft
23,090.88 sqft available
In Stock
Available to ship
July 16th - 19th
Need more than we have? We have more on the way. Call us at1-877-254-2534 to reserve your order today!
Set up your order in 3 easy steps!
Step 1: Choose Your Color
Casablanca, a beautiful handscrape acacia in an extra wide plank.
You may need some of these
Wood Flooring Urethane Adhesive. High performance, one-component, moisture cure urethane adhesive ideal for glue-down installations on all grades of all types of wood flooring to all subfloors

Silane-based wood flooring adhesive that provides exceptional green grab strength and unsurpassed final shear strength compared to competitive products.

Eternity SG is a truly superior underlayment and an advanced acoustic barrier. The only Zero VOC underlayment.. Specs: STC 72 IIC 73 Delta 21

Bona R850T is a one component, moisture curing, water and solvent free, silane-based adhesive for wood floors. Provides outstanding adhesion to a variety of surfaces.

ortane One is a revolutionary one-component urethane adhesive membrane specifically formulated to be used as an adhesive or as a moisture vapor retarder to reduce the transmission of water vapor.

Bona Pro Series 18-inch Hardwood Floor Care System comes with everything you need for safe and easy cleaning of all hardwood floors on a professional level. Includes 18" mop, pole, cleaner and pad

Great for removing adhesive after an installation
Details
Shipping Info
Maintenance
Installation Info
Warranty Info
Skip to Content