With a variety of natural stone options, we have the countertop to fit your unique style.
WHY CHOOSE FLOORING LIQUIDATORS FOR COUNTERTOPS?
Flooring Liquidators isn't just your California flooring expert - we do countertops too! Talk to one of our experts today about natural stone countertops and installation.
If you are seeking to create or replace your kitchen or bathroom countertops or to create a natural look for the interior or exterior of your home or workplace, look no further. You can do so by adding a marble, granite or other variety of natural stone countertop. We guarantee satisfactory and desirable results. You have a dream; we will help you achieve it.
COUNTERTOPS AT FLOORING LIQUIDATORS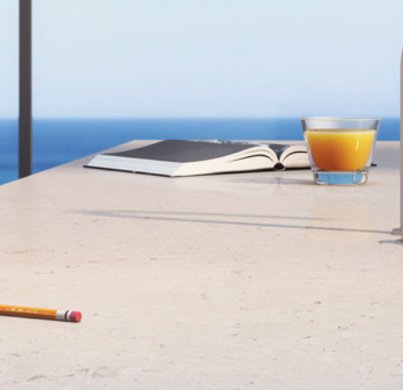 Natural Stone
Enter your zipcode to get more information on Natural Stone

Engineered Stone
Enter your zipcode to get more information on Engineered Stone

Prefabricated Stone
Enter your zipcode to get more information on Prefabricated Stone