Countertop Supplier in the San Diego Area
With a wide variety to choose from, Flooring Liquidators in your main source for all things countertops.
Shop Countertops
Not all countertops are created equal! When it comes to durable, attractive, and budget-friendly countertops in the San Diego, CA area, trust the team at Flooring Liquidators to help satisfy your needs. No matter what your desired style, design, look, feel, or price-point, we've got the countertops for you. Shop our impressive selection of marble, quartz, and granite countertops today or come and see us in person. We know you're going to love our incredible selection of countertops!
Why Choose Countertops From Flooring Liquidators?
We know you're looking for a surface that not only matches your unique tastes, but also suits your daily lifestyle. On top of that, we at Flooring Liquidators strive to maximize the value you receive from the surface you choose. We offer quality products & materials, crafted by brands we truly trust to deliver. We want to work with you to create the space you've always dreamed about, whether it be a highly functional surface, a spot for family gatherings, or a unique blend of both and more. We're here if you have any questions, and we offer a variety of great service to make your purchase as seamless as possible. Thanks for choosing Flooring Liquidators!
See What Our San Diego Customers Have To Say!
The salesperson in San Diego was so nice, and unlike other places, did not try to pressure me to make a purchase. He was just there, ready to answer any questions I had, and very accommodating and helpful. I purchased vinyl plank flooring and they were able to work with my chosen installer to have them pick it up once it was ready. I love my new floor!
Julia approached us to ask if we had any questions when we were just looking around and comparing from other places. Not only were the prices competitive, but with Julia's help, we found what we were looking for and at a lower price than we were expecting to pay! We will be returning to get estimates for cabinets and countertops. Thank you so much!
SO happy that we found this place. Purchasing a fixer-upper we have visited dozens of flooring companies in search of quality laminate and they all pale in comparison to flooring liquidators. They don't try to up-sell you and all their merchandise is high quality at a fair price.
The rep in San Diego provided some of the best customer service we have ever encountered. He helped us pick out the perfect laminate. We felt comfortable and confident giving Flooring Liquidators our business. It was a smooth process from start to finish and we couldn't be happier with our experience. Large store with so many selections it really is THE store for all your flooring needs.
About Our San Diego Store
Our southernmost location is in America's Finest City. You can't miss it, just look for the bright orange signage for hardwood, tile, laminate, carpet, cabinets and countertops. For our San Diego customers, we're conveniently less than a half hour's drive from downtown, just a few miles off Interstate 15 exit 14. Not only are we minutes from the Semper Fi Highway, but military members and first responders can take advantage of our military discount.
HOURS
Monday

9am - 6pm

Tuesday

9am - 6pm

Wednesday

9am - 6pm

Thursday

9am - 6pm

Friday

9am - 6pm

Saturday

9am - 6pm

Sunday

Closed
HOLIDAY HOURS
Memorial Day

Closed at 3pm

July 4th

Closed

Thanksgiving

Closed

Christmas Eve

Closed at 12pm

Christmas

Closed

New Years Eve

Closed at 3pm

New Years Day

Closed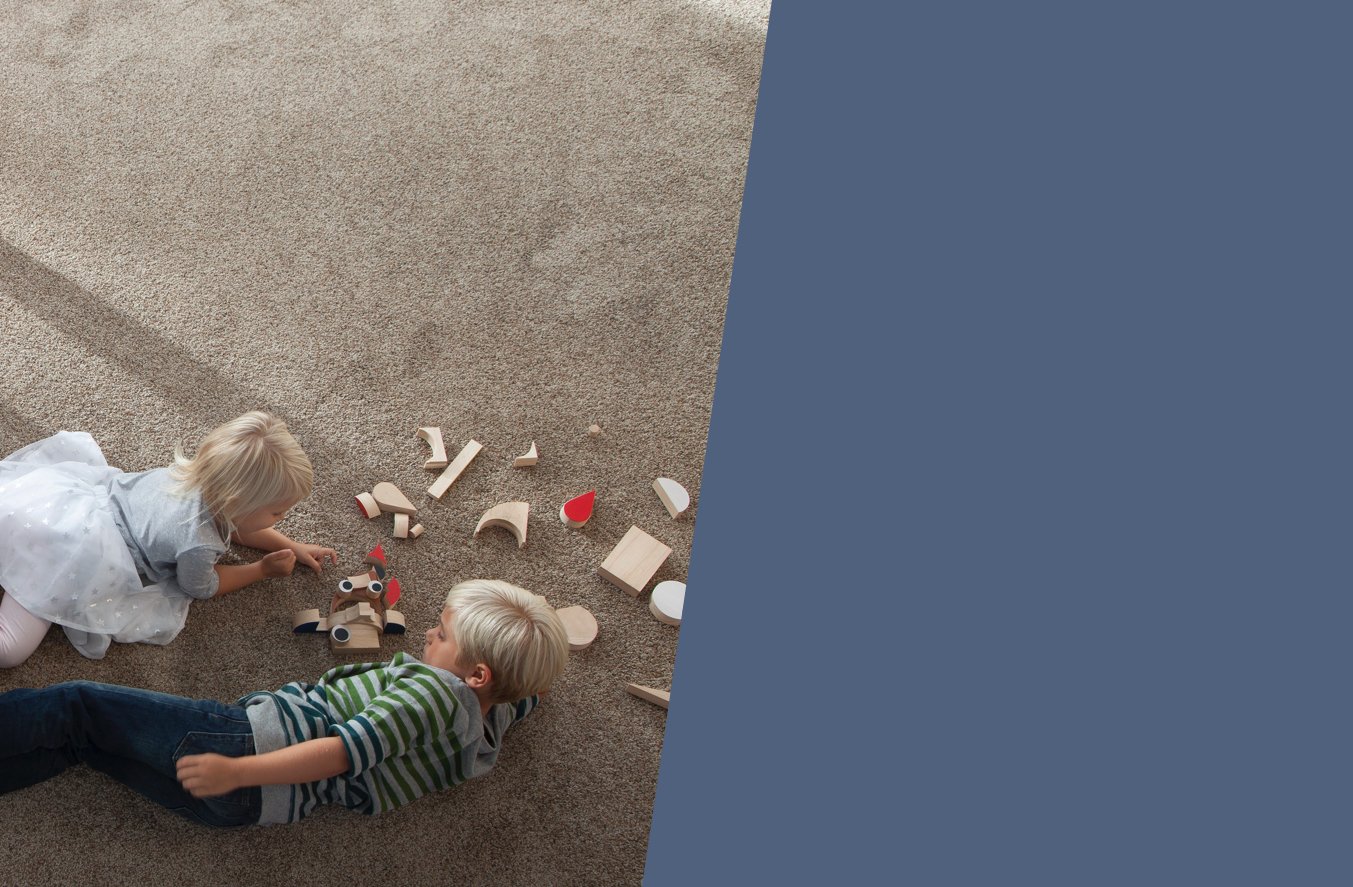 $100 Off first order of $1,000 or More
"50 colors in-stock"
"Quartz & Natural Stone"
"26"x108" from $149"
Register to receive your coupon
Please call us at (877) 254-2534 or fill out the form below for pricing. You'll be glad you did.