Wall tile is a remarkably diverse design option when it comes to look and feel. Find your inspiration when you browse by style.
Shop By Style
The coveted look of rich natural wood, crafted for your walls in an innovative tile form.
SHOP NOW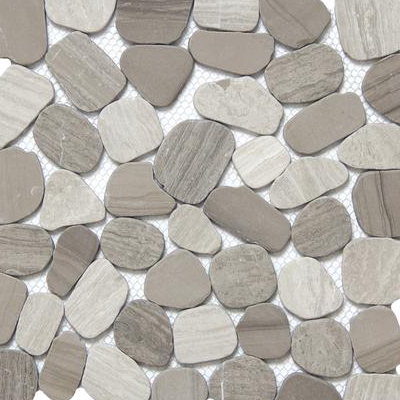 Add this strong and classic beauty to your walls, with the unrivaled look of natural stone.
SHOP NOW
Stick to a more traditional feel for your wall design? Look no further.
SHOP NOW
The muted tones of Limestone on your walls makes for a clean and comfy feel for your space.
SHOP NOW
Add a hint of nature to your walls with travertine, a stone full of naturally beautiful variations.
SHOP NOW